Presentations
Presentations
Stationery, Banners, Templates, Videos, Presentations
Forms
Forms
Quote, Invoices, Surveys, Forms (Printed - Editable PDF - Web)
UI design
UI design
Mobile, Web and Multiplatform Applications
Advertising
Advertising
Email Marketing, Newsletters, Landing Pages, Printed
Portfolios
Portfolios
Catalogs, Brochures, Infographics, Charts, Editorial Design
Packaging
Packaging
Packaging, Boxes, Packages, Manuals, Guides, Bar Codes, QR, SKU
Social networks
Social networks
Content Marketing, Social media
Workshop
Workshop
Labels, Stands, Displays, Made to measure
It started as a freelance
personal brand
now I am part of
a great team!
do you want to join?
Experience in Web Design and Development
Designs with brand identity
Web design with visual identity from the origin: Structure, logo, colors and typography. Exclusive design so that your website is the ORIGINAL.
Full Responsive, Visual Retina, Professional and specialized programming. Development of special functionalities, Administrative modules, Database, CRM. etc.
Web Development Samples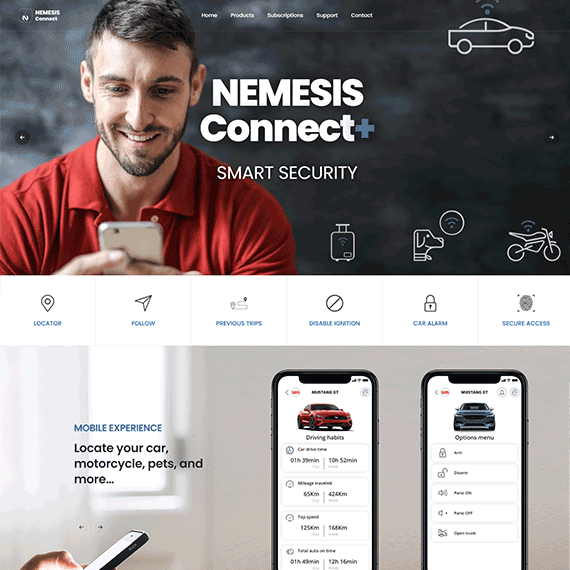 Brand development creating digital experiences that connect with the
suitable client
correct product
service offered
The brand, is made up of a set of conceptual elements that define it and graphics that represent it, must be clearly expressed in order to engage the public and make it memorable.
Concept construction
Visual Development
Brand applications
Identity Manual
Design and development of corporate identity, brands and products